DuVee Explores Mobile Game App
Head out and embark on a fun-filled Augmented Reality experience to help Captain Explorer find DuVee© and earn rewards. This game is simple to play for all ages and great for locals to explore around our neighbourhoods.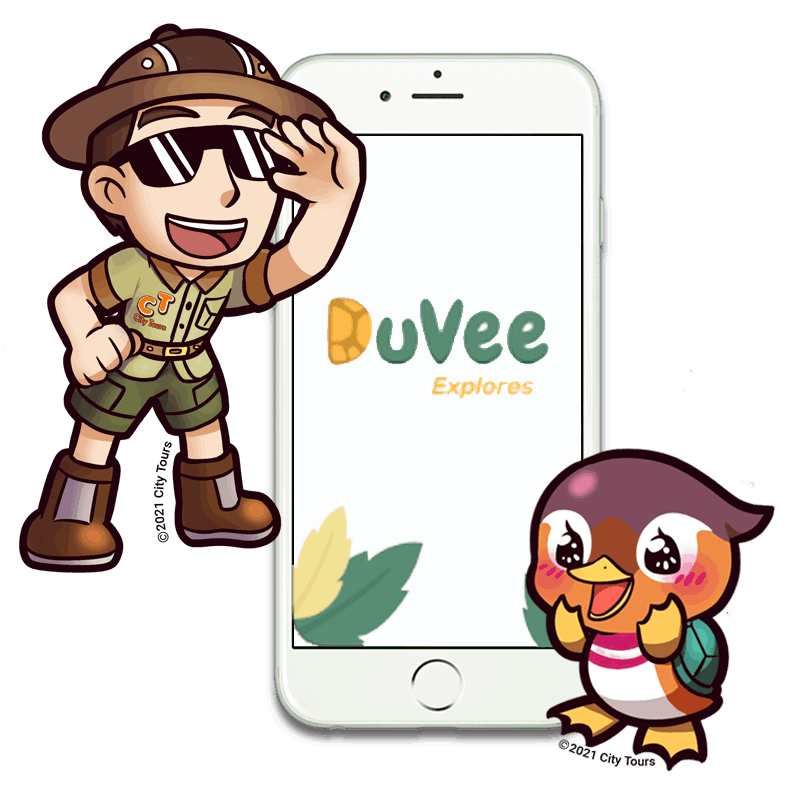 E-Stories
Join Captain Explorer© and DuVee© on an adventure as they tour around Singapore. Catch our online series. Fun and educational stories for kids and more.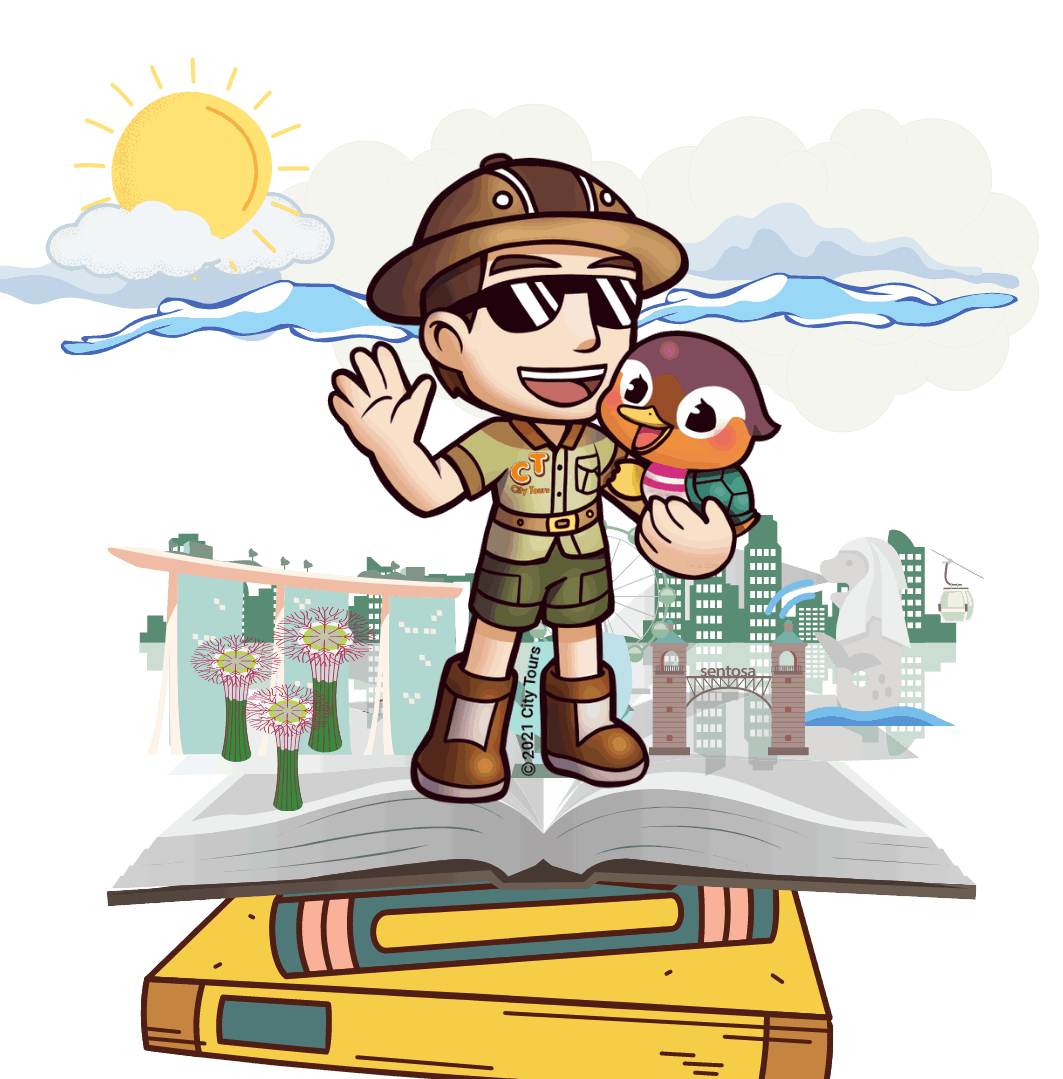 Shop
Exclusive Captain Explorer and DuVee toys and gifts for your friends and family.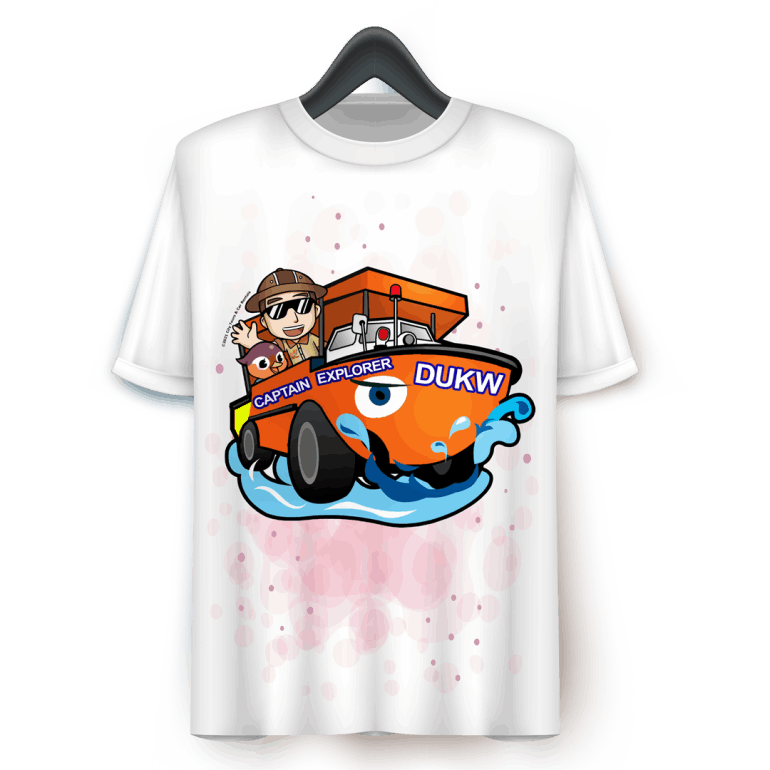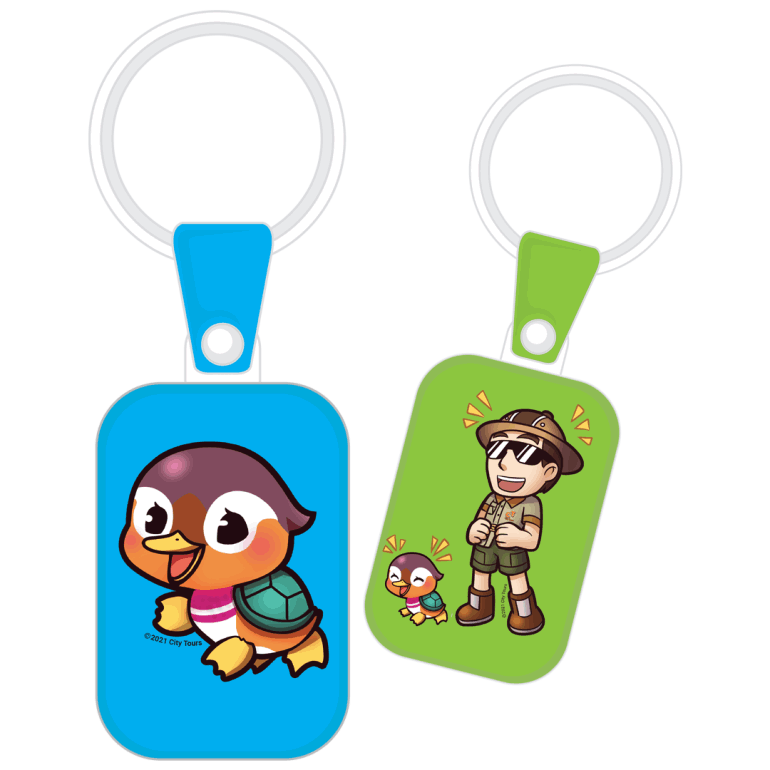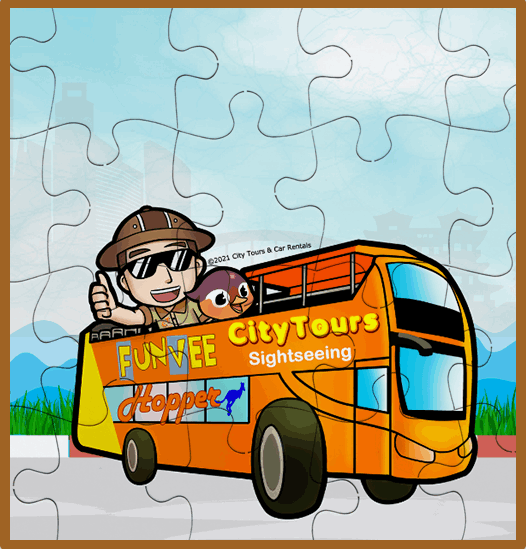 Printables
Unleash your creativity with our free colouring sheets! Download and print our free colouring pages
and get imaginative in your creation now.